Magic has been dying away for over a decade, and no one knows why. But Tesser, the dragon of life is going to find out exactly what's going on.
The Reemergence Series is about magic, dragons, and the modern world finding out that all the legends of myth of ages past… aren't myths at all.
Series: The Reemergence Series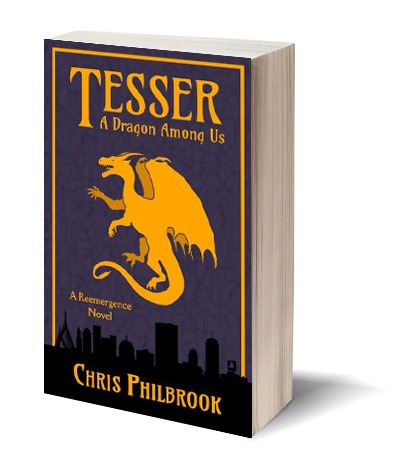 A dragon wakes up beneath the city of Boston. Hilarity ensues.
More info →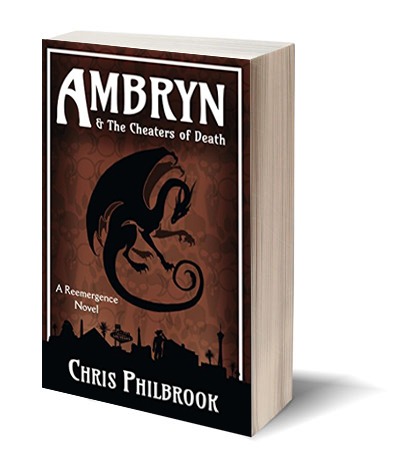 Ambryn the dragon of death once made a mistake when he played with making life. Now, that mistake has returned in Las Vegas, and it's killing.
More info →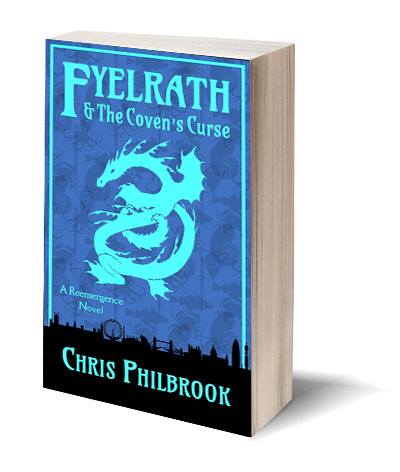 When Donna Lambert was disowned by her family on the Isle of Lundy, she set out on her own to find a new one. She already had one friend in her head, after all. A friend that liked to kill people, and wither their wombs.
More info →