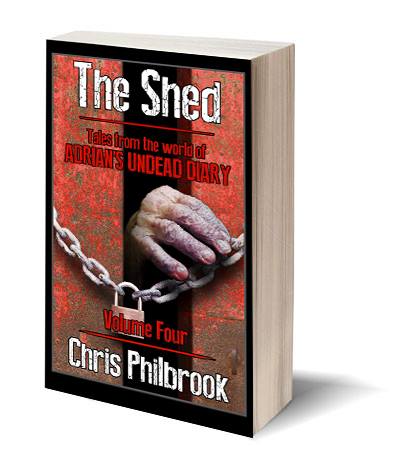 What happened there never should've. And you might not want to read this.
Adrian Ring found a vile altar early in the days of the apocalypse. Now, the story of that scene is told.
Order Now!
About the Book
It's the start of summer vacation, and poor Tony has just lost his grandfather. His father is deployed overseas, and his mother is raising him and his little brother all alone.
But that's not what's bothering Tony. It's that his nana will be all alone in her small, rural home during the heat of summer, doing the yard work, the laundry, and all the things around the house, while mourning her husband.
That won't sit for Tony.
With his mother's permission he moves in with Nana for the summer. He rides his bike along the country roads, up and down the hills near Auburn Lake Preparatory Academy, trying to meet a nice girl, and making sure his nana is taken care of.
And when the dead rise, and the flesh is consumed, and the living go a little bit mad…
Poor little Tony will have to take care of Nana in a wholly different way.
Other Books in "Tales From the World of Adrian's Undead Diary"