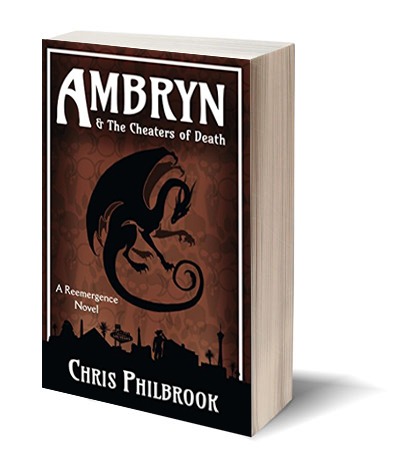 Ambryn the dragon of death once made a mistake when he played with making life. Now, that mistake has returned in Las Vegas, and it's killing.
About the Book
With an important diplomatic visit to the troll nation just days away, Tesser receives a phone call with dire news from Sin City; a bus is found in the desert and it's filled with the husks of dead bodies killed by something far from human. Unable to break away from the crucial meeting with the ancient troll kingdom he dispatches his brother Ambryn; the dragon of death in his stead.
Ancient mistakes are finally ripening like rotten fruit, and the black dragon must rush to the December desert of Nevada to harvest his own missteps before they transform an entire city into a necropolis before the world's eyes. And this time Ambryn doesn't have the help of his sister Kaula, so his task may be nearly impossible. At least now he has Mr. Doyle, Spoon, and a dark man with darker deeds in his past from old Europe on his side.
Not all change is good.
Welcome to the Reemergence.
Other Books in "The Reemergence Series"