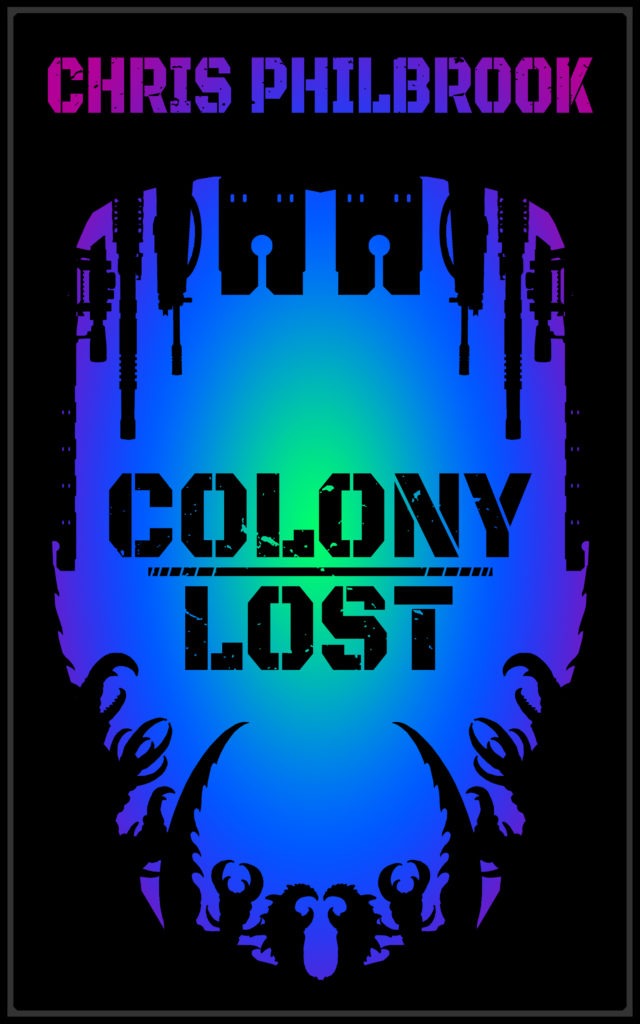 Amazon and Audible bestselling author Chris Philbrook first put his writing out on a website in 2010, for free. Since then, he's transitioned from the internet to print, ebook, and audiobook, publishing over a dozen novels in the horror, fantasy, and science fiction genres, selling several hundred thousand copies and racking up thousands of five star reviews along the way.
Chris has protected the famous, wealthy and paranoid as a bodyguard, survived as a mental health counselor for adolescents, developed some games, delivered pizza, operated several kinds of printings presses, and now uses all that experience to write books that feature extensive and colorful uses of profanity. Sometimes a zombie appears, or a dragon. One day, perhaps a zombie-dragon.
He resides in rural New Hampshire in a house by a river with his family, and their dog and cat.